Podiatry and Physiotherapy
Our Health professions council registered staff assist you in moving more freely, recovering from an injury, condition or illness in regaining movement, mobility and wellbeing through a variety of techniques such as manual therapy, prescribed exercises and advice and possibly an orthotic / insole for your shoes.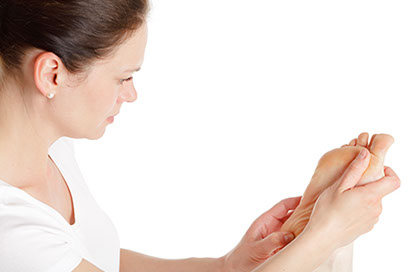 Our staff place your needs at the heart of your recovery programme, and we work to aid and enhance recovery and rehabilitation by improving the individual's overall fitness and lifestyle. We can diagnose and treat any injuries, past or present, that may be preventing you from moving to your best ability.
What can I expect at my first consultation?
Your first consultation is an opportunity to meet you, assess your general health, lifestyle routines and current level of fitness and overall wellbeing. We will discuss the results that you would like to achieve from your treatment. We then carry out a physical assessment which involves looking at your foot and lower limb posture when standing and walking. This allows us to understand your current range of mobility, musculoskeletal alignment, and how you move.
Your therapist will discuss an immediate action plan and outline an ongoing treatment program and we shall explain your condition, and the projected timescale for recovery and progress moving forward. Providing you with a variety of advice, home exercise and pain management strategies to take with you, so you are able to manage your own condition effectively between treatment sessions.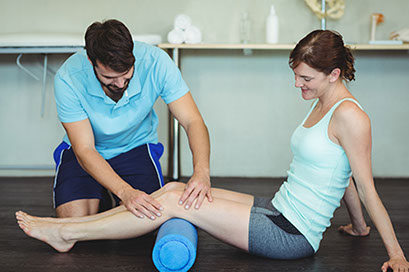 What happens next?
Following your initial assessment, our reception team will book a course of treatment appointments as recommended by your therapist. The appointments will take place at our clinics or in your own home. All of our treatments are evidence-based with a proven record of success.
If you have any questions please get in touch by calling 01603 501299 or emailing us on info@feet-in-motion.co.uk
To begin your treatment plan, please call your nearest practice for bookings or further information.